Stress Free Crockpot Meals Freezer Meal Workshops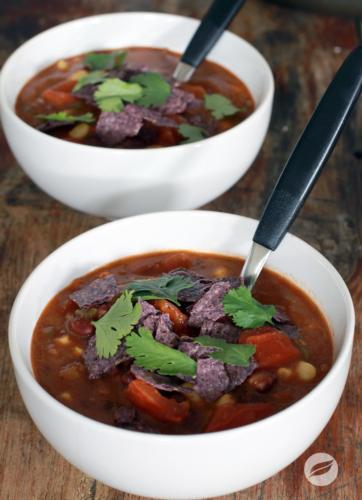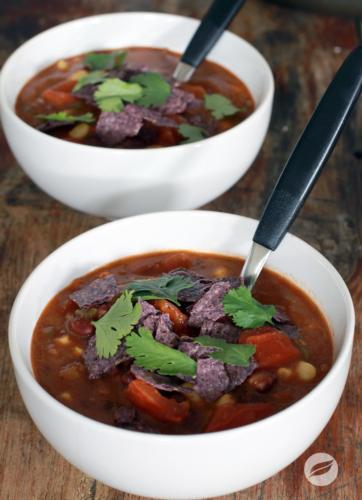 Stress Free Crockpot Meals Freezer Meal Workshops
Workshop bundles which include recipes, grocery lists, prep instructions and bag labels can be ordered to be done in conjunction with a group workshop that you or someone else hosts or you can order a Workshop Bundle to Do-On-Your-Own at your convenience and on your own time schedule.
Additionally – please note that while these workshops are prepped as Freezer Meals – you can prepare any and all "fresh" on the day of preparing.
All workshop menu plans are gluten free and can be easily adapted to be dairy free.
At a Freezer Meal Workshop, YOU put together 10 meals that you get to take home with you, put in the freezer and pull out later at times when you don't even have time to 'think' about dinner, let alone prepare it!
Here's the bundle of Wildtree products you will need to make these 10 meals:
Garlic Galore
Hearty Spaghetti Seasoning Blend
Ranchers Steak Rub
Robust Tortilla Soup
Chipotle Lime Rub
Herbs de Provence
Leslie's Chili Blend
Gourmet Sea Salt – BBQ
Here's what we'll be making:
Italian Hillside Garden Soup
Chicken Tortilla Soup
Herbes de Provence Roasted Chicken
Burger Veggie Soup
Chipotle Chicken Stew
The Best Beef Stew
Leslie's Chili
Chicken Cacciatore
Yankee Pot Roast & Vegetables